Local Meal Prep:
Delivered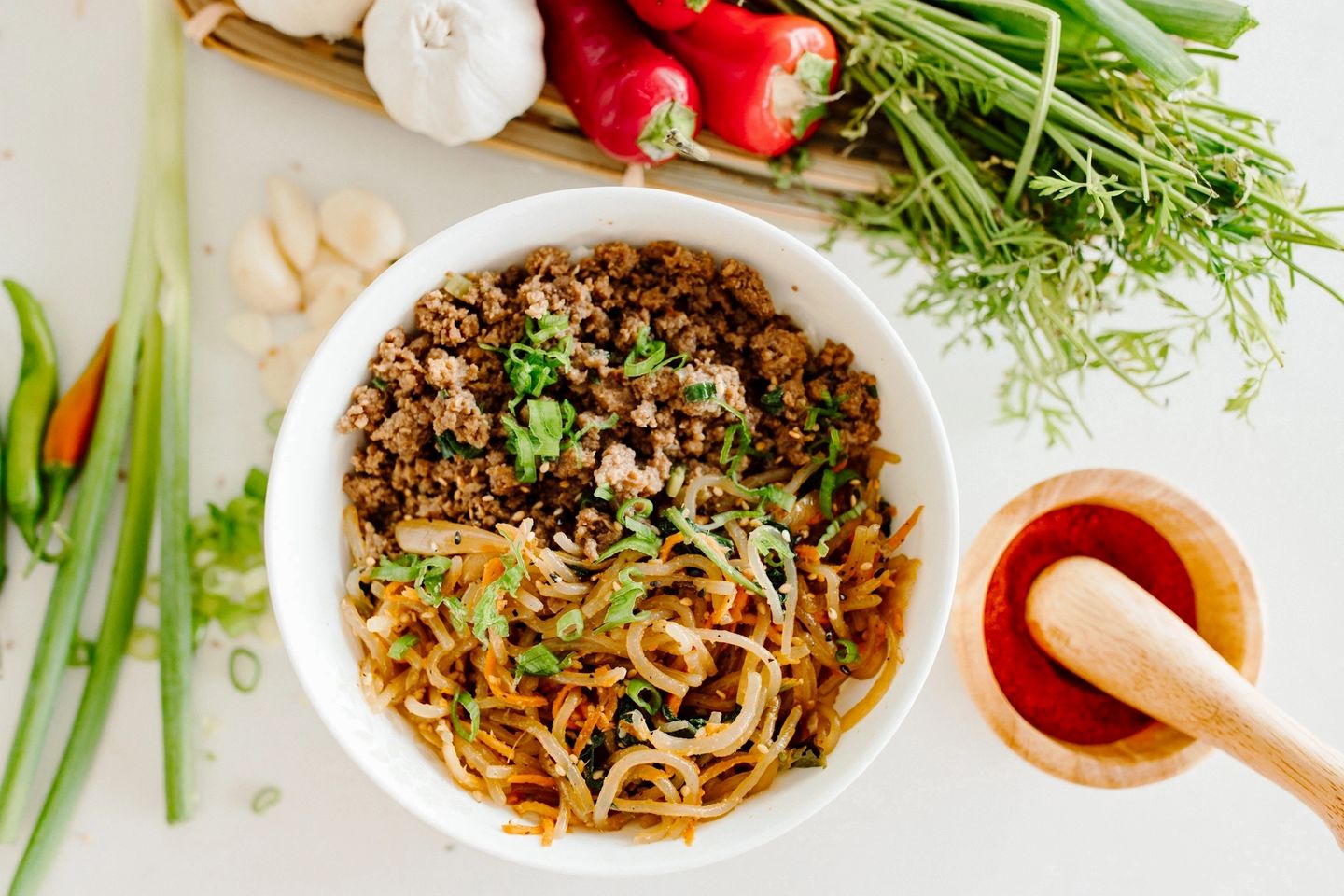 Eat Healthy
Even When You're Busy
We Offer Diet Meals on the Go
Northwest Fit Meals is a Seattle-based meal prep company certified Whole30 with Mellissa Hartwig! Providing you only the freshest ingredients and utilize sustainable, locally sourced, and organic ingredients whenever possible.
Each meal is made with love and prepped with the intention of improving the lives of the customers we serve. We promote clean eating to bring balance, performance, and energy to your days and workouts as well as improving your quality of life.  Save time from taking trips to multiple stores, prepping, cooking and cleaning. Get your Sundays back!
We believe that at least 80% of your fitness goals are achieved through your diet and 20% is through your workouts. Let us do 80% of the work for you!