Work With a Provider of Whole30 Meal Service
At Northwest Fit Meals, we take pride in providing high-quality, freshly made Paleo meals made with the best ingredients and packed with love. For more than six years, we have been serving our customers in Washington with nutritional plans that can help them achieve their fitness goals. Turn to us and we'll assist you in making your own meal plan based on your budget and preferences!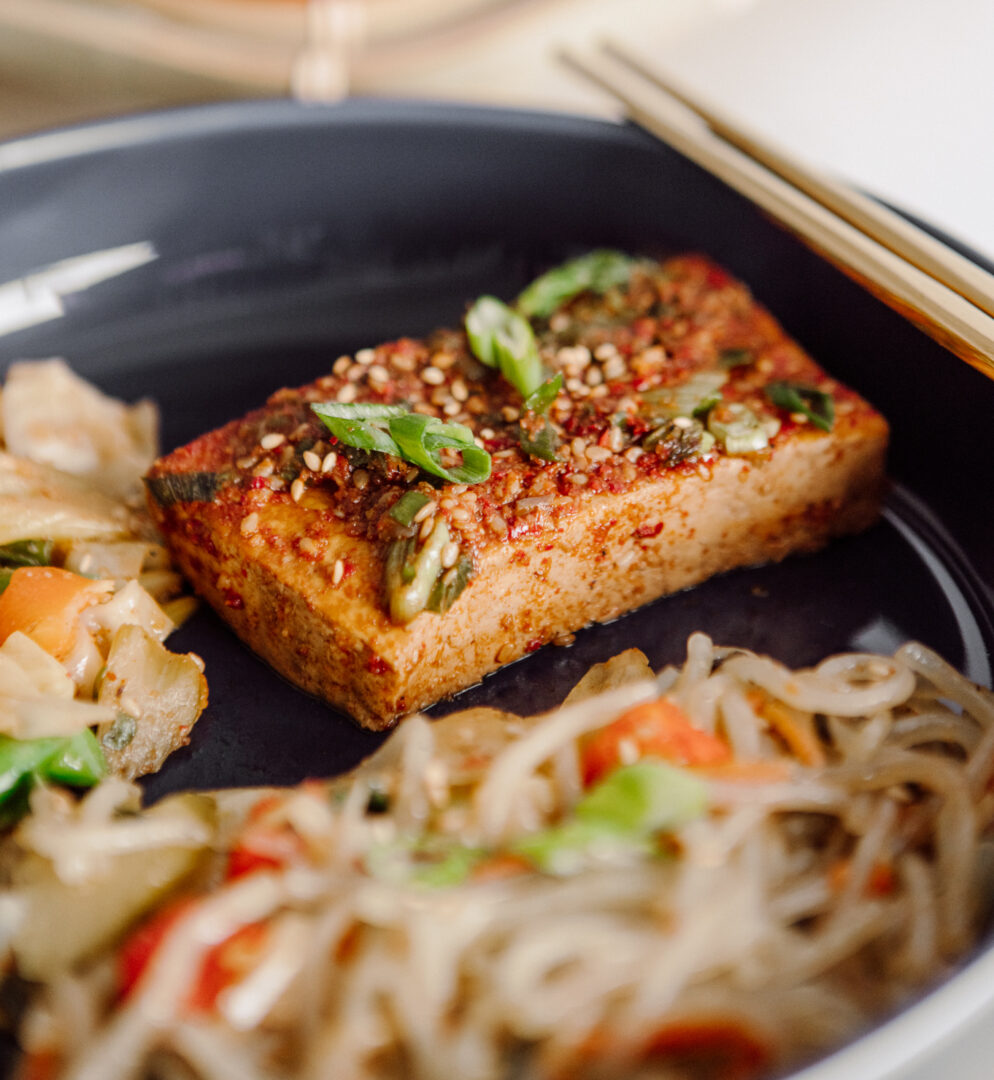 Healthy Meals for a Healthy You
Led by Gena Choe, our company has been offering meal plan subscriptions that are not just affordable but highly customizable. We make sure that you only receive the best dishes that are made organic and perfect for people with gluten and dairy-free diets.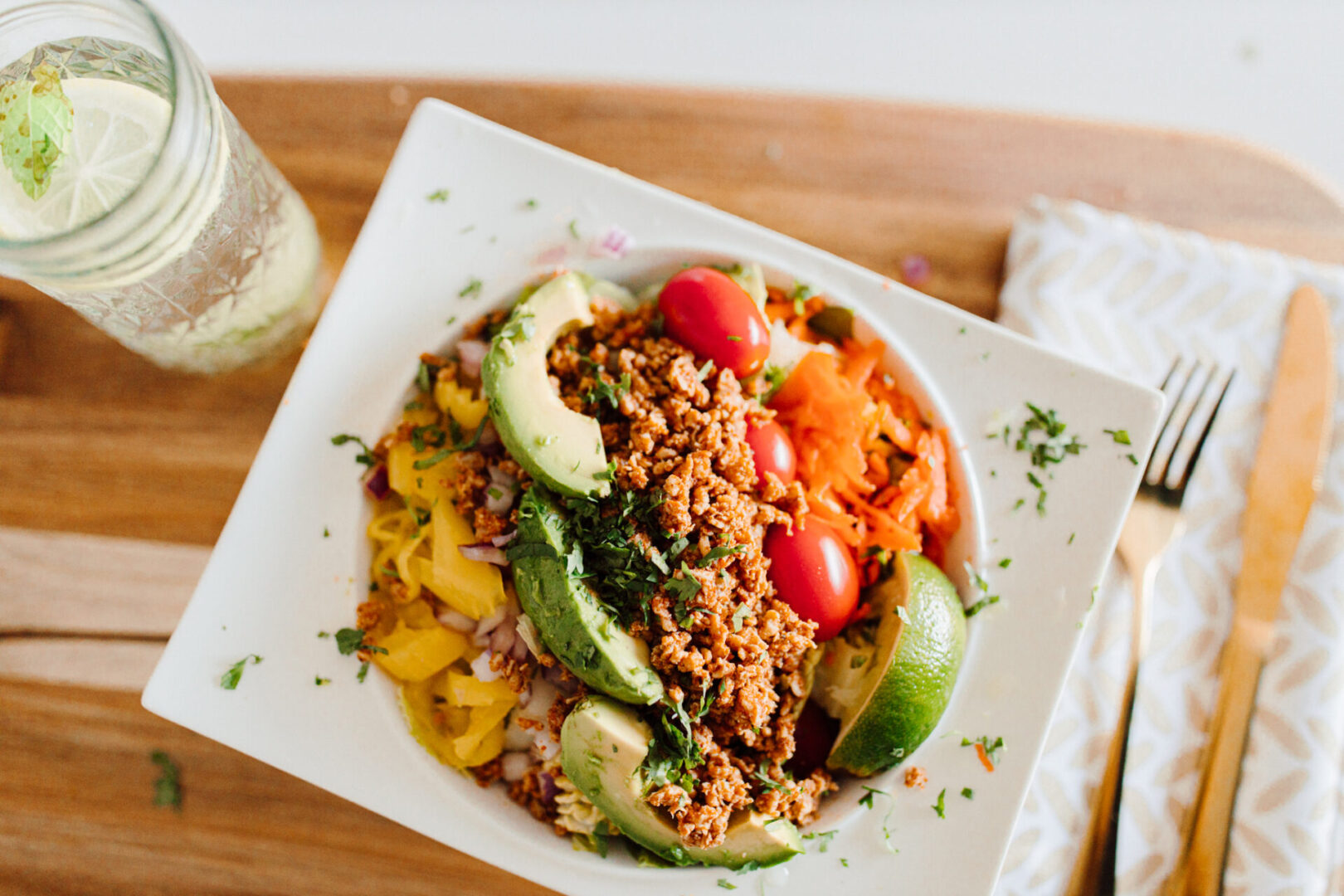 Your Convenience Is Our Priority
We have a storefront or grab-and-go location where you can easily pick up your prepared meals. Delivery is also available if you can't leave your home or office. No matter where you may be, our team is always ready to bring your ready-to-eat custom meals to you. All you have to do is set the table and enjoy!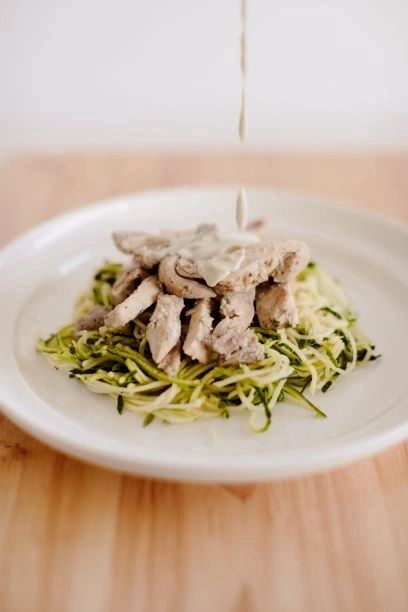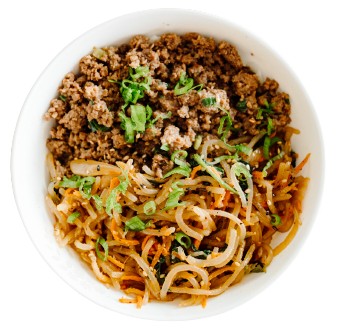 If you are interested in our meal plans, reach out to our friendly staff today. We will be more than willing to assist you!